Individuals and entities participating in political and governmental activities in San Francisco are subject to a number of state and local laws relating to campaigns, lobbying, conflicts of interest, and open government.
Providing assistance to those who are subject to these laws to heighten awareness and promote compliance is one of the primary duties of the San Francisco Ethics Commission. To support accountability in government through an informed public, the Commission also acts as a resource to the public to broadly advocate understanding of the City's ethics laws and their purpose.
Publications and Guides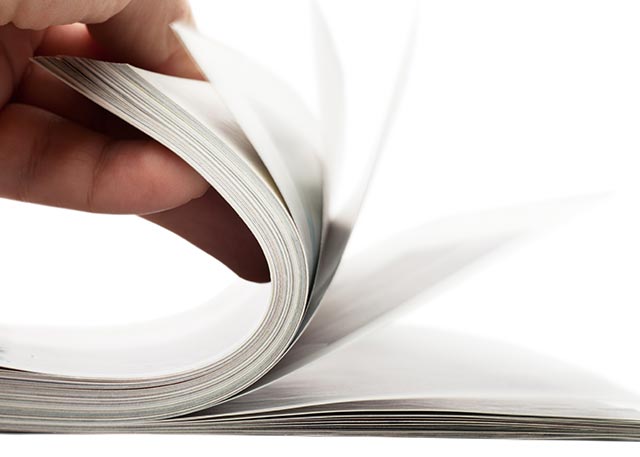 The Commission has developed a number of detailed guides for members of the public and City officers and employees that explain the laws it administers and enforces.
These materials generally address the following areas:
Filing Deadline Reminders & Other Key Updates