Lobbyists Influencing the City
Contact Lobbyists
The San Francisco Lobbyist Ordinance requires contact lobbyists to register with the Commission and disclose activity on a monthly basis. The reports may be reviewed by browsing or searching the San Francisco lobbyist directory, downloading the reports in a variety of data formats from SF OpenData, or by querying the Lobbyist API.
Expenditure Lobbyists
An expenditure lobbyist is an individual or entity that spends $2,500 or more in a calendar month to solicit, request, or urge others to communicate directly with a City officer in order to influence local legislative or administrative action. City officers covered by this rule generally include elected City officials, members of City boards and commissions, and City department heads.
Lobbyist data
Directories & Search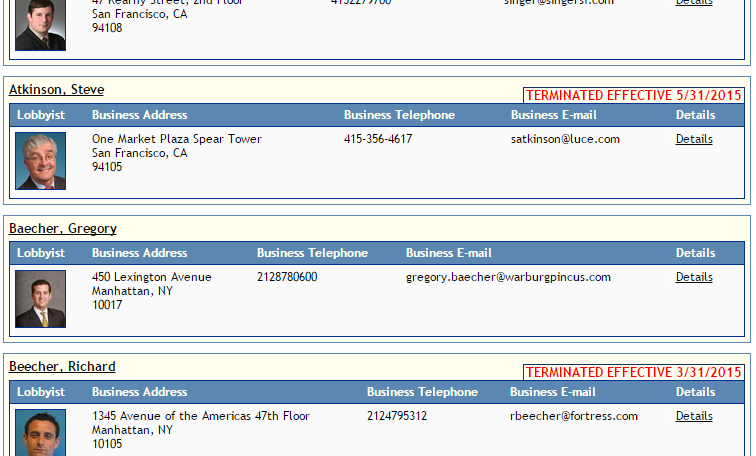 View directories of lobbyists, firms, and clients and search transactions on reports.
View Contact Lobbyist Directory
Lobbyist Datasets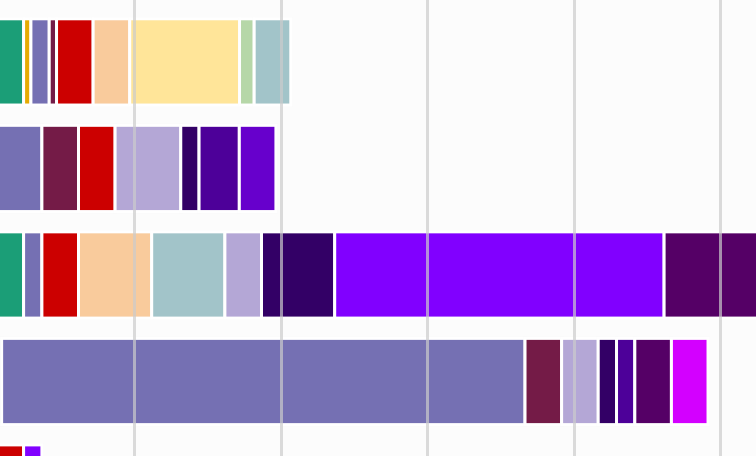 Download lobbyist data or use the data to build maps, charts and graphs.
Lobbyist API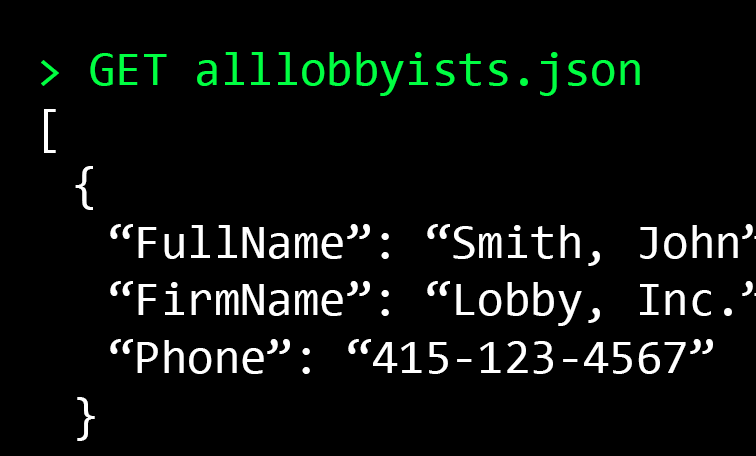 Use the lobbyist API to query the lobbyist data for use in an app or web application.
Expenditure Lobbyist Registration & Disclosure Statements