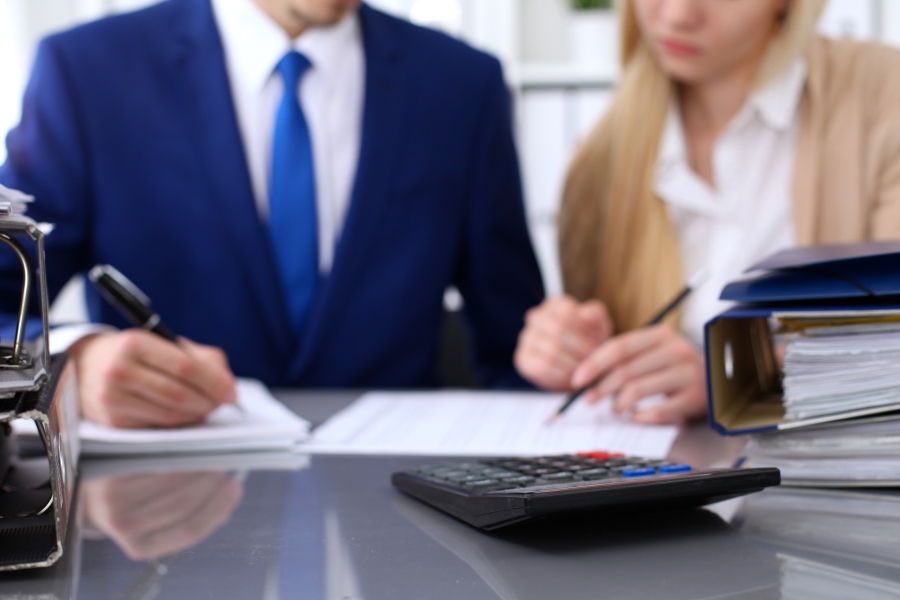 Audit Program Information
Adopted by San Francisco voters, San Francisco Charter Section C3.699-11(4) authorizes the Ethics Commission to conduct campaign audits of City candidates and committees. Commission audits determine the committees' degree of compliance with applicable state and local laws, and produce written audit reports for the committee and public to detail any material audit findings.
Under the Campaign Finance Reform Ordinance, as part of the City's voter-approved limited public financing program, all candidate committees that have received public financing are subject to mandatory audited by the Ethics Commission. In addition to these mandatory audits, at the Executive Director's discretion, the Commission may initiate additional targeted or randomly selected audits of any committee, irrespective of whether the committee received any public funds.
Audit Reports
After all audit work has been completed, Commission staff release a written audit report to the auditee and post it publicly. These reports provide an overview of the activity of the auditee during the period covered by the audit and identify any instances in which they failed to comply with applicable state and local campaign finance laws. All audit reports issued by the Commission are forwarded to the Commission's Enforcement Division, or other appropriate agency, for review to determine whether any further action regarding findings of non-compliance are warranted.