Important Announcements & Highlights
File Your Form 700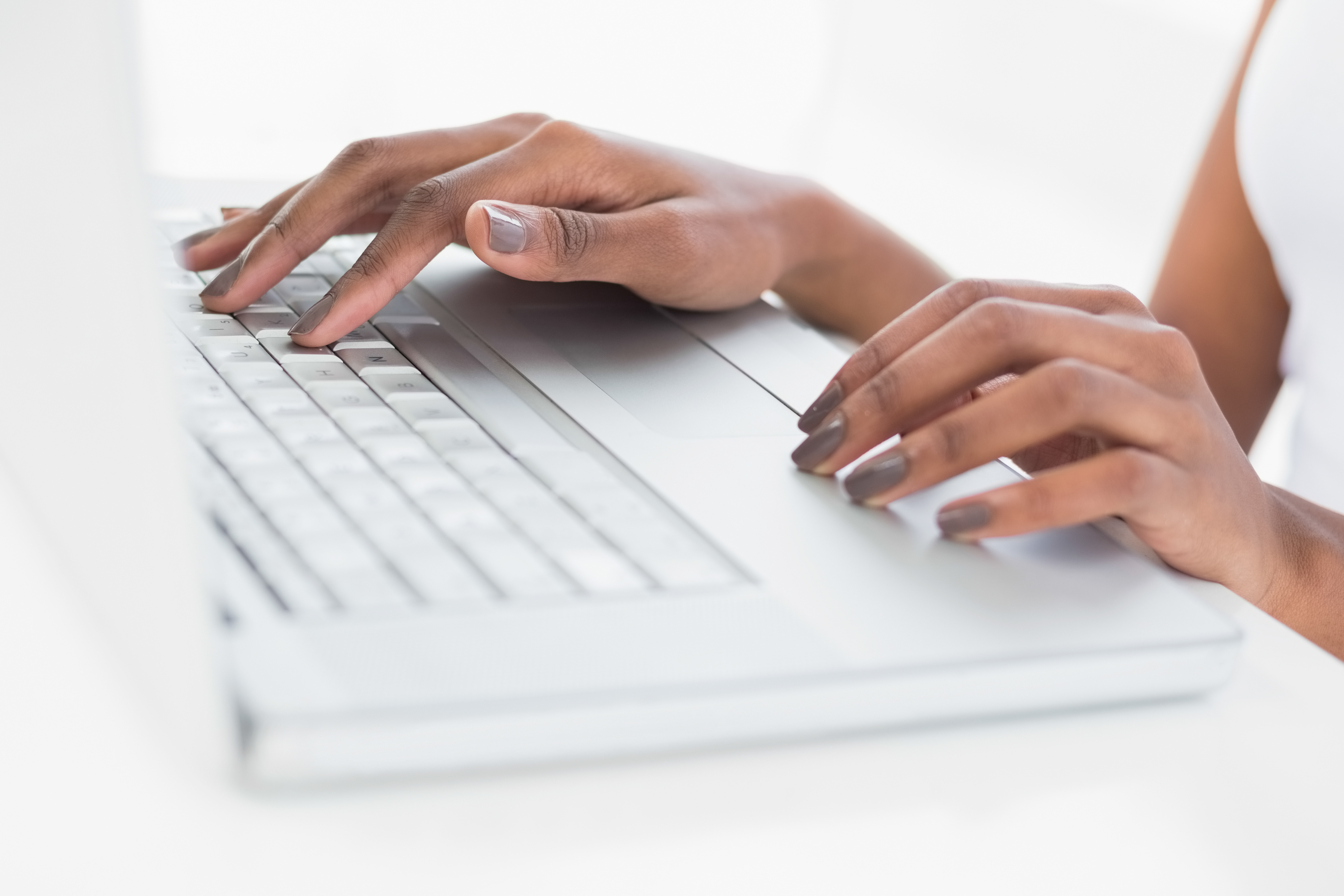 E-File Form 700
How to Establish a New Login Password?
Visit the Request a New Password page if you are a new e-filer and need to establish a new password, or if you are an existing e-filer and need to reset your password. Generally, your User ID is your City-issued email address. If you do not know your User ID, contact your Filing Officer or the Ethics Commission.
Watch the How to use the "Lost Your Password?" Feature video for step-by-step instructions.
How to file Form 700 electronically?
Login to NetFile to access the electronic form. If this will be your first time e-filing your Form 700 statement using NetFile or you've lost your NetFile password, you will need to establish a login password, see "How to establish a New Login Password" section on this page. Click Here to Watch Login Instructional Video.
Once logged in, start your filing by selecting the "checkbox" next to the filing in the "Filings to Complete" table and click "Start Selected Document" button.
Your Form 700 cover page is pre-filled with the information entered when your filing officer created your NetFile account. Follow the on-screen prompts to complete the form and submit your statement online.
If you are unable to complete your filing in one sitting, be sure to log out of the system. The system saves the information you've entered when you log out. When you are ready to resume your filing, log back in and click "Edit" next to the filing in the Filings to Complete table .
Note: NetFile conveniently retains your entries from your last e-filed statement. You will only need to enter information that has changed since the last time you e-filed.
Submit the completed form online by the filing deadline. Please remember that, except for deadlines that fall on Saturday, Sunday or an official state holiday, there is no provision in the law for an extension of a filing deadline. Late statements are subject to a $10 per day late fine.
Access your filings online anytime by logging in to your NetFile account.
Failure to File by the Deadline
Per San Francisco Campaign and Governmental Conduct Code, Section 3.1-102.5, any officer or employee of the City and County of San Francisco who fails to file any statement required by Sections 3.1-101 and 3.1-102 of this Chapter within 30 days after receiving notice from the Ethics Commission of a failure to file may be subject to disciplinary action by their appointing authority, including removal from office or termination of employment.
Late Filing
California Government Code Section 91013 imposes a fee of $10 per day, up to a maximum of $100 per position, for the late filing of a Form 700. Persons who fail to timely file their Form 700 may also be referred to the Ethics Commission 's Enforcement Division, which may impose a penalty of up to $5,000 per violation.
Additionally, members of Boards and Commissions who have failed to file their required Form 700 Statement of Economic Interests or Ethics & Sunshine Training Declaration by the applicable filing deadline are disqualified from all participation in and voting on matters listed on the meeting agenda of their board or commission until they have met their filing requirements. (SF Campaign and Governmental Conduct Code Section 3.1‐102.5(c).)
Enforcement
The Ethics Commission and the Fair Political Practices Commission may take steps to initiate an enforcement action against a filer who is more than 30 days late in filing Statement of Economic Interests (Form 700). Under state law, failure to file a Form 700 can subject the filer to a fine of up to $5,000 per violation. In addition, willful failure to file may be a misdemeanor and non-filers may also be subject to disciplinary action.
The Ethics Commission may also conduct random audits of filings.
How to Amend a Filed Form 700
A previously filed Form 700 may be amended by a filer at any time. If you filed the statement electronically, you will amend your statement electronically. Login to your NetFile account and click the statement's "Amend" link in the the E-Filing History table on the Homepage to open the 'Amend a Previous Filing' page.
If you want to amend a statement that was originally filed on paper, submit an original paper amendment to your department's Filing Officer. Visit FPPC Form 700 page to access amendment forms for prior years.
How to link multiple NetFile accounts?
If you use the NetFile system for other filing requirements such as Campaign or Lobbyist reports, you may be able to link those accounts to your Form 700 login, as long as you use the same personal email address for all the accounts. If you use work email address (city email) to file Form 700 you must not link Campaign or Lobbyist accounts to that login account in order to keep city activity separate from those activities. If you have questions about linking multiple accounts please contact the Ethics Commission.
Search Filed Statements
Form 700 filings are made available to the public in the Form 700 Online Database subject to limited redactions.
Resources
NetFile E-Filing System Instructions (for Form 700 Filers)
Form 700 Reporting Resources
Avoid Ethics/Conflicts of Interest Violations
Get Support