About Campaign Finance Disclosures
The Ethics Commission is the repository for campaign finance statements filed by campaign committees active in City and County elections. Campaign finance statements can help answer questions about who is contributing or receiving money and how it is being spent.
Disclosures

Campaign Finance Dashboards
New to campaign finance research? Start here! Use the dashboards to view charts and graphs that summarize campaign finance data in each election.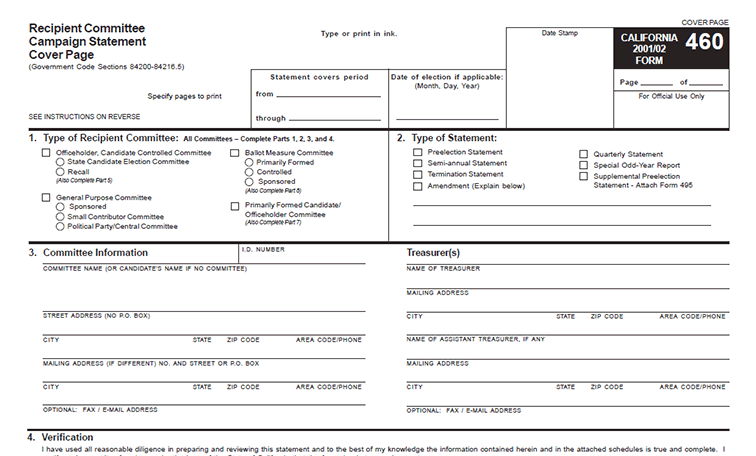 Disclosure Statements
View campaign finance statements and forms filed by committees. Search the transactions on the statement. Note: For electronically filed local forms 107, 113, 114.5, 122, 124, 125, 126f2, 126f4, 128, 134b, and 143 see the datasets section to view filed statements and search data.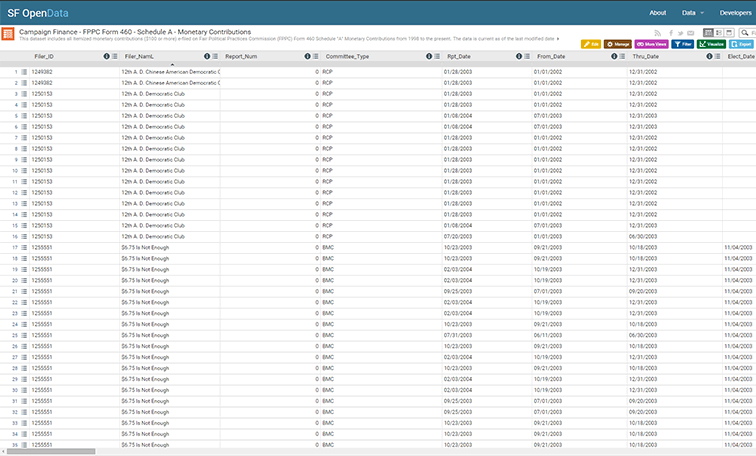 Campaign Finance Datasets
Download campaign finance data or use the data to build maps, charts and graphs.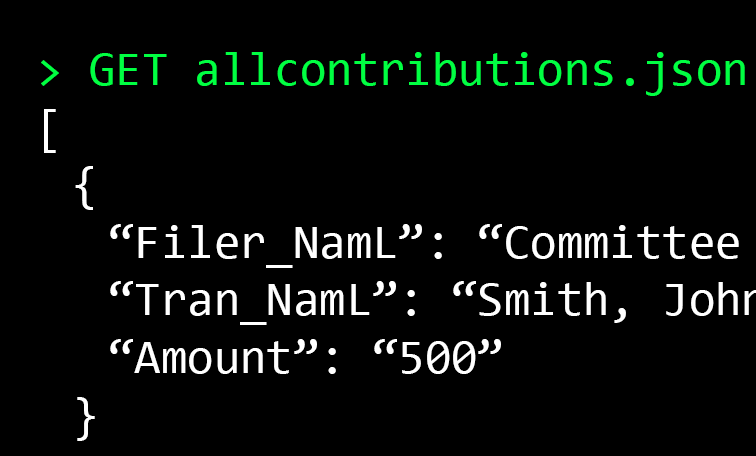 Campaign Finance API
Use the SODA API to query the campaign finance data for use in an app or web application.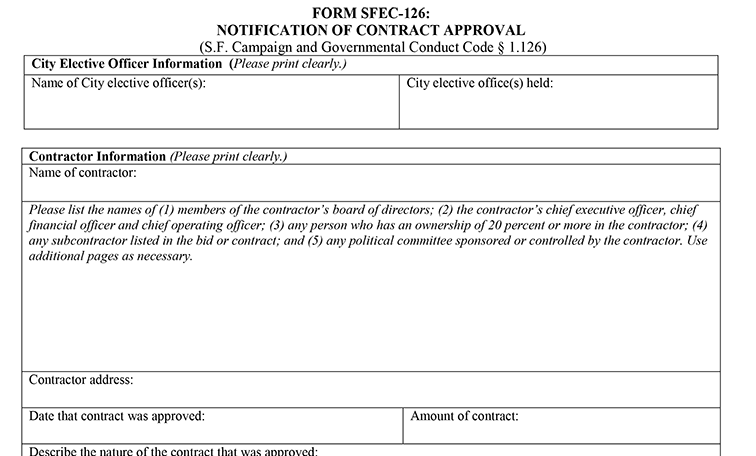 Contracts
View filings listing City contractors subject to a six month contribution ban.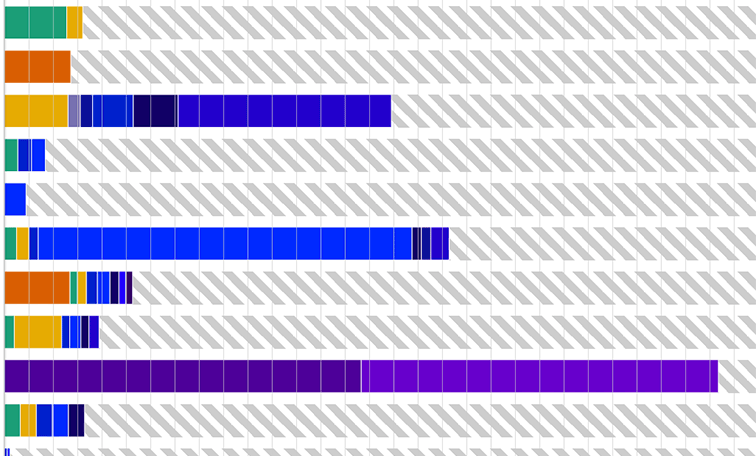 Expenditure Ceilings
Track third-party spending and the voluntary and individual expenditure ceilings.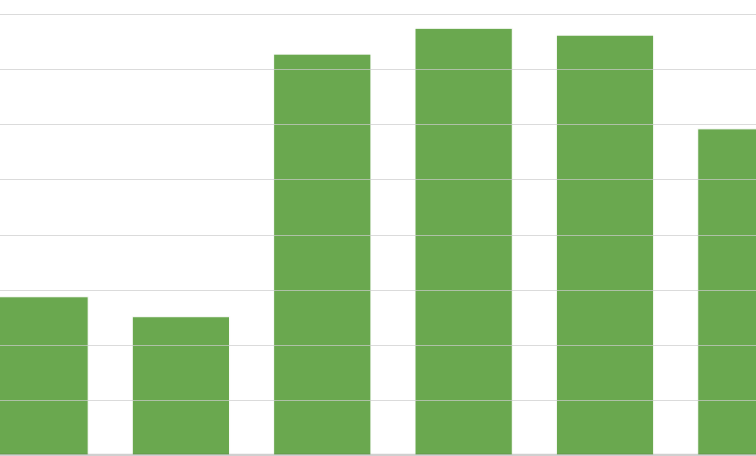 Public Financing
See which candidates receive public funds.
Reports
Resources
Was this page helpful?