Please review the deadlines and reporting requirements before filing this form.
Click the image below to preview a form illustrating the information required to be disclosed. (Please note that this form is for viewing purposes only and that the electronic link shown below must be used to file the required information.)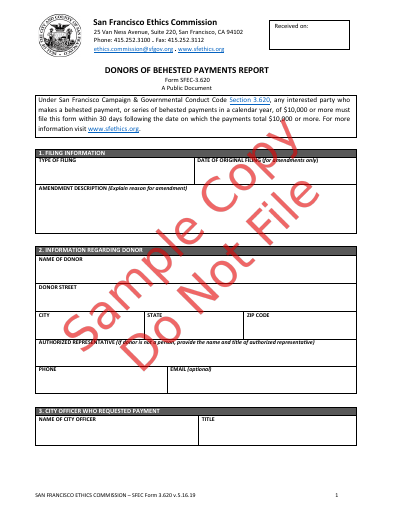 Was this page helpful?