City officers and designated employees are required to disclose reportable financial interests by filing Statement of Economic Interests (SEI), also known as Fair Political Practices Commission (FPPC) Form 700. These public filings help officials and employees monitor their financial interests, identify when those interests might conflict with their government actions, and take steps to avoid conflicts of interests. The Political Reform Act of 1974 prohibits public officials from using their official position to influence a governmental decision in which they have reason to know they have a financial interest (Gov. Code, § 87100).
Designated Employees: mail or deliver a wet-signature paper Form 700 to your Department. If mailed, envelope must be postmarked by Thursday, 4/1/2021. DocuSign, Adobe, or other electronic signatures are not allowed.
E-Filers: electronically-filed 2021 Annual Form 700 and Ethics and Sunshine Training Declaration Form due Thursday, 4/12021. Learn More.
File SEI – FPPC Form 700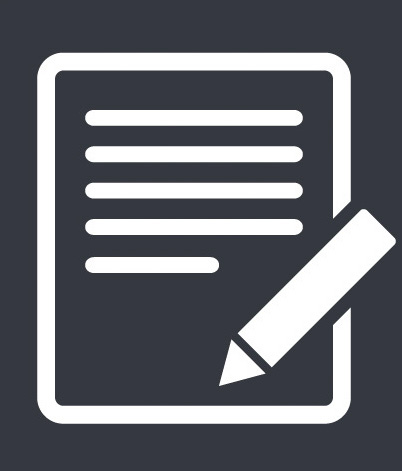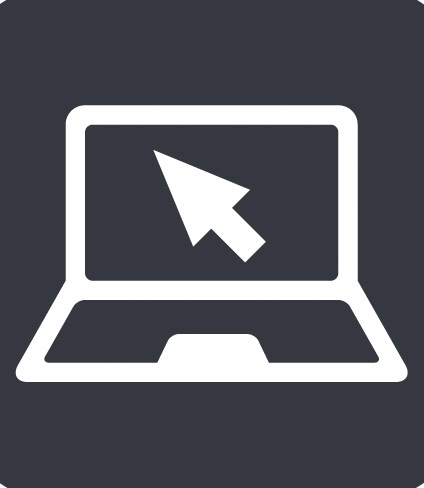 Elected Officials, Department Heads, Board Members and Commissioners: File your Form 700 online. Learn more about how to file Form 700.
Ethics & Sunshine Training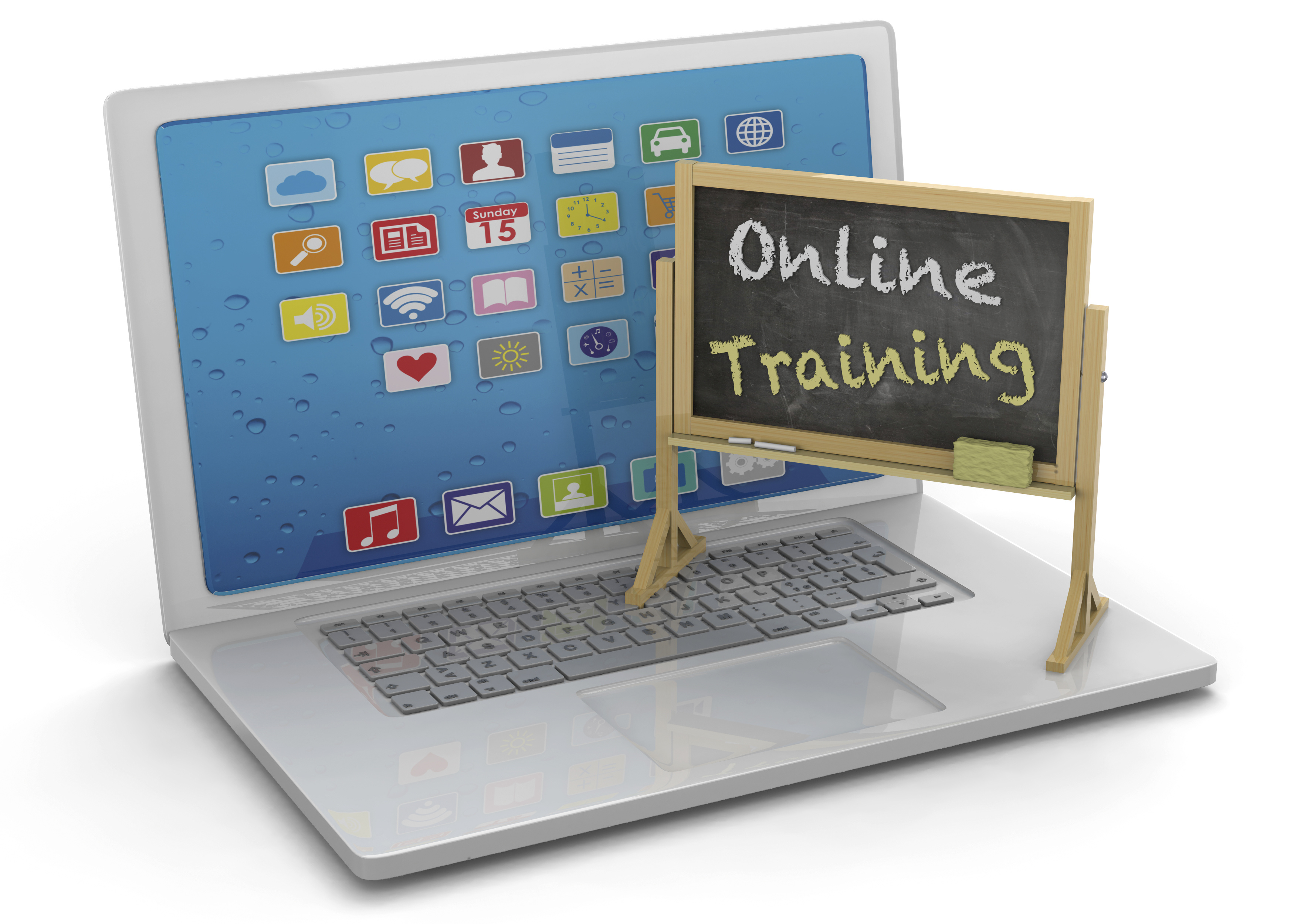 Important Announcements & Highlights
Training & Resources
Visit the Commission's Training & Resources page for a full listing of trainings and resources applicable to candidates and committees.
Was this page helpful?