Important Announcements & Highlights
Annual Form 700 Filing Deadline: April 1, 2022
File Your Form 700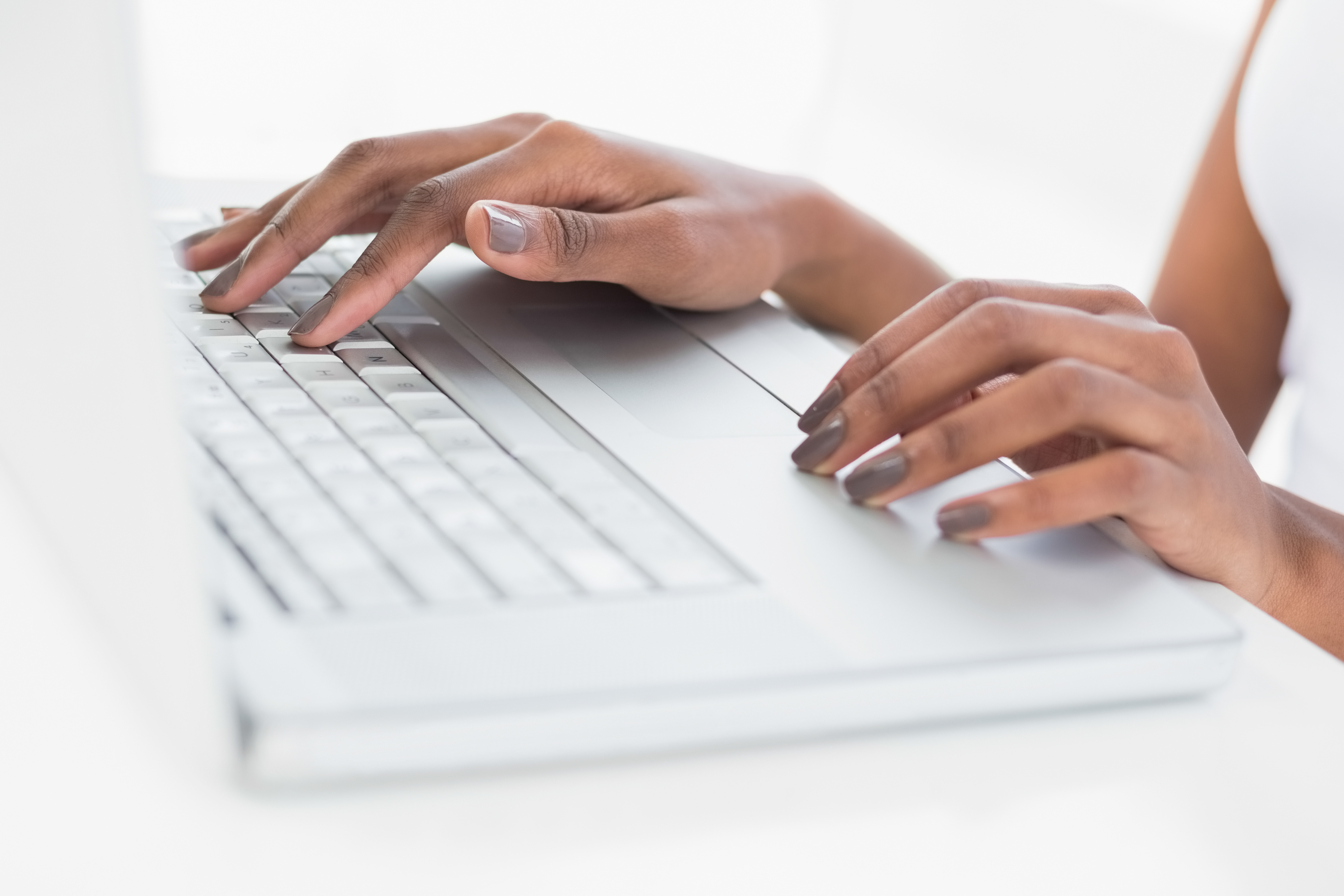 E-File Form 700
How to Establish a New Login Password?
Visit the Request a New Password page if you are a new e-filer and need to establish a new password, or if you are an existing e-filer and need to reset your password. Generally, your User ID is your City-issued email address. If you do not know your User ID, contact your Filing Officer or the Ethics Commission.
You can find step-by-step instructions in the how to request a password guide or in the 'How To Video' available on the NetFile password reset page.
How to file Form 700 electronically?
Login to NetFile to access the electronic form. If you are a new e-filer and need to establish a login password, see "How to establish a New Login Password" section on this page.
NetFile retains your filing entries from the prior year so you only need to enter information that has changed since the last time you e-filed.
Submit the completed form online by the filing deadline.
Access your form online in the e-filing system anytime after filing. Refer to your form to help identify potential conflicts of interest.
How to Amend a Filed Form 700
A previously filed Form 700 may be amended by a filer at any time. If you filed the statement electronically, you will amend your statement electronically. Login to your NetFile account and click the statement's "Amend" link in the the E-Filing History table on the Homepage to open the 'Amend a Previous Filing' page.
If you want to amend a statement filed on paper, submit an original paper amendment to your department's Filing Officer. Visit FPPC Form 700 page to access amendment forms for current and prior years.
How to link multiple NetFile accounts?
If you use NetFile system for other filing requirements such as Campaign or Lobbyist reports, you may be able to link those accounts to your Form 700 login, as long as you use the same personal email address for all the accounts. If you use work email address (city email) to file Form 700 you must not link Campaign or Lobbyist accounts to that login account in order to keep city activity separate from those activities. If you have questions about linking multiple accounts please contact the Ethics Commission.
Search Filed Statements
Form 700 filings are made available to the public in the Form 700 Online Database subject to limited redactions.
Resources
NetFile E-Filing System Instructions (for Form 700 Filers)
Form 700 Reporting Resources
Avoid Ethics/Conflicts of Interest Violations
Get Support
Was this page helpful?