About the Campaign Consultant Dashboards
The campaign consultant dashboards provide a quarterly summary of campaign consultant financial activity in San Francisco. Data is compiled from campaign consultant disclosure statements since 2009. Data from prior years is accessible by reviewing scanned copies of disclosure reports available on-line in the Commission's database.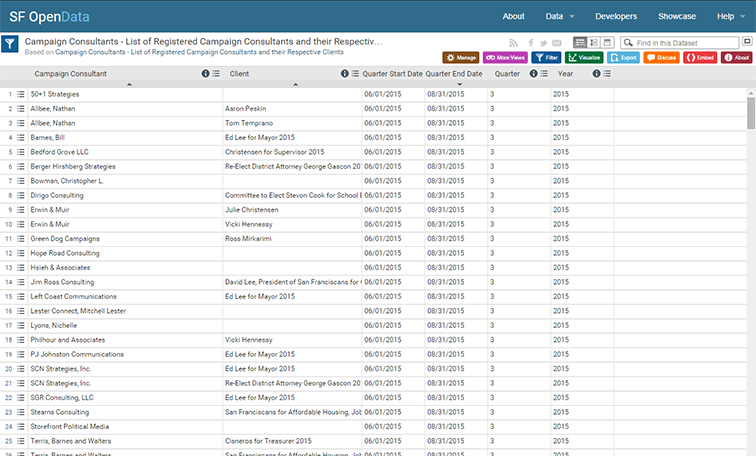 Clients & Employees
View a list of registered consultants and their employees and clients.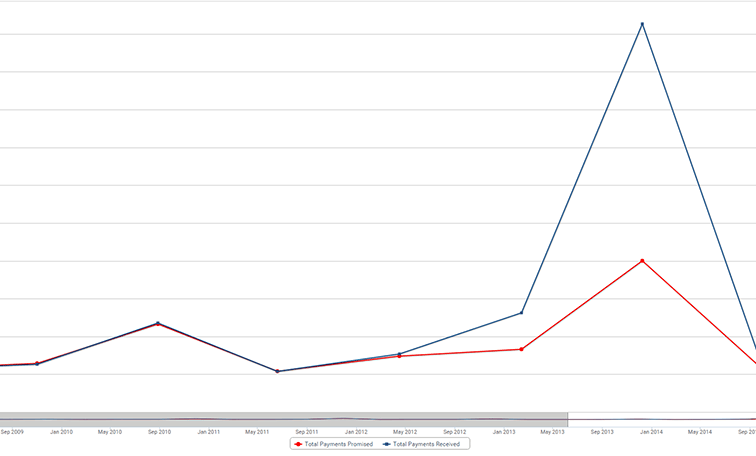 Comparative Data
View a comparison between payments promised and received.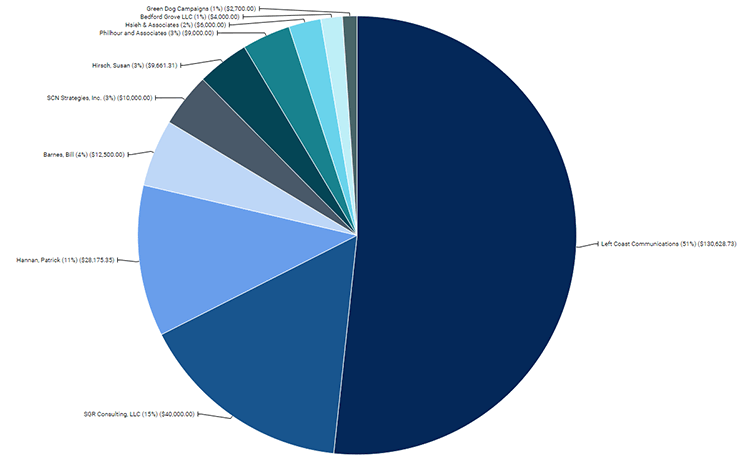 Client Payments
View economic consideration promised by or received from clients.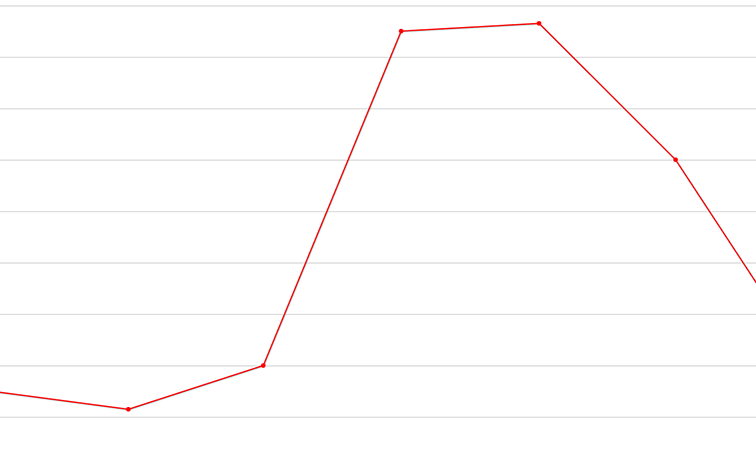 Political Contributions
View political contributions of $100 or more by consultants or their clients.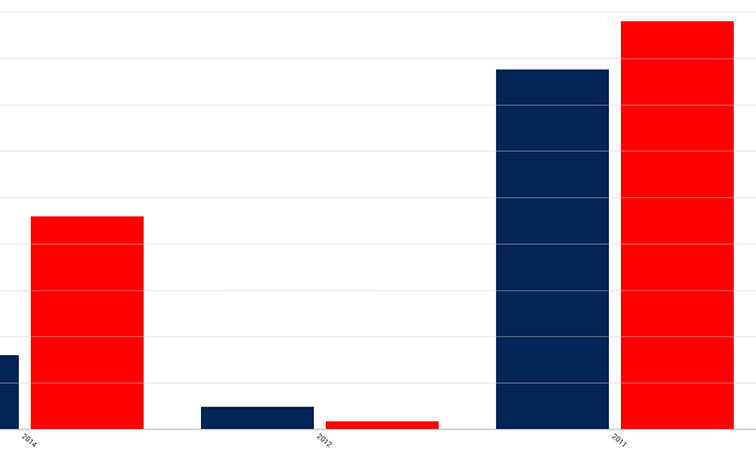 Vendor Payments
View economic consideration promised to or received from vendors.
Other Disclosed Activity
Other disclosures reported by campaign consultants include:
Was this page helpful?