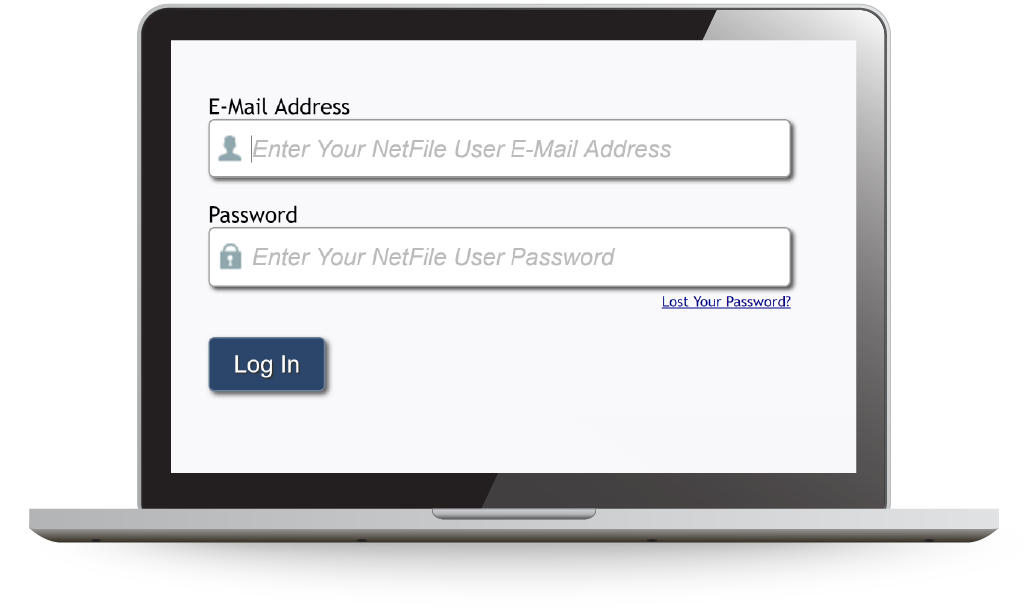 File Disclosure Statements Online
The San Francisco Ethics Commission provides the Netfile electronic filing system and DocuSign to complete and e-file disclosure statements. Follow the instructions below to file electronic statements.
Note: Other types of disclosure filings are filed in hard copy. Please see the Compliance section for filing instructions.
File Other Paper Forms
During the closure of the Ethics Commission's physical office due to the Order of the Health Officer No. C19-07, the Ethics Commission will now accept the following paper forms via this Electronic Document Transmission Cover Sheet that do not have an existing electronic submission process available on this page. See the page below for more information:
SFEC Form 112a (Signature Verification Card)
SFEC Form 142a (Statement of Participation or Non-Participation – Public Financing Program)
Acknowledgment of Mandatory Audit
FPPC Form 410 (Statement of Organization)
FPPC Form 501 (Candidate Intention Statement)
FPPC Form 470 (Officeholder/Candidate Campaign Statement-Short Form and Form 470 Supplement) (Only for filers not required to file electronically. See SFC&GCC Sec. 1.112)
All Campaign Consultant Forms
Was this page helpful?