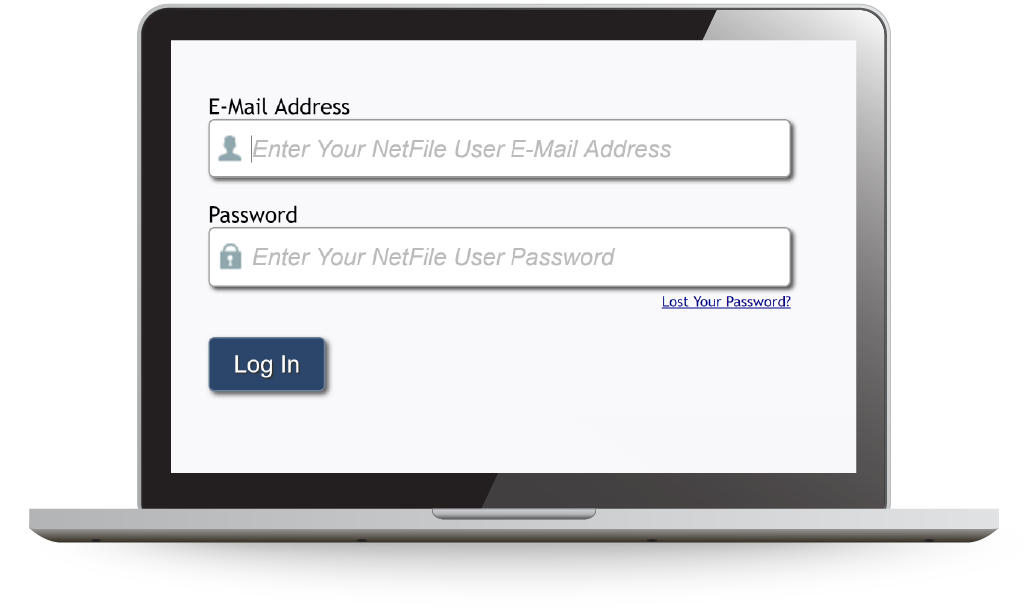 File Disclosure Statements Online
The San Francisco Ethics Commission provides the Netfile electronic filing system and DocuSign to complete and e-file disclosure statements. Follow the instructions below to file electronic statements.
Note: Other types of disclosure filings are filed in hard copy. Please see the Compliance section for filing instructions.
Was this page helpful?