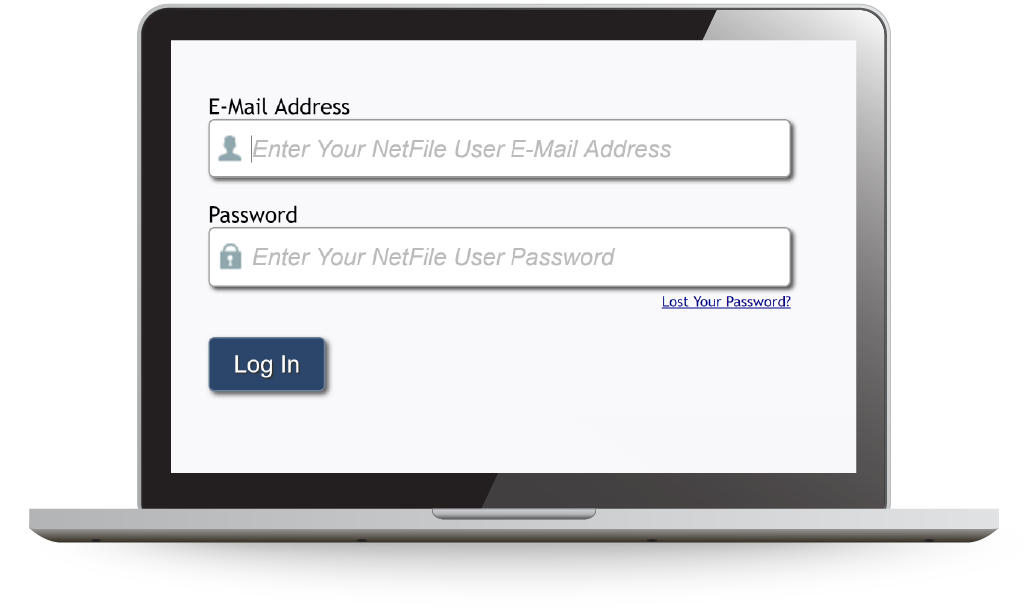 File Disclosure Statements Online
The San Francisco Ethics Commission provides the Netfile electronic filing system and DocuSign to complete and e-file disclosure statements. Follow the instructions below to file electronic statements.
Note: Other types of disclosure filings are filed in hard copy. Please see the Compliance section for filing instructions.
Netfile
Campaign Committees, Contact Lobbyists, and City Officers that are required to file the Statement of Economic Interests (Form 700) and Ethics and Sunshine Declarations with the Ethics Commission must use Netfile to submit electronic statements. To file statements using Netfile, complete the following steps:
Step 1: Register
Register with the Ethics Commission and create a Netfile User Account to file electronic disclosure statements.
Step 2: E-File
Log in to your Netfile User Account to file statements.
Step 3: E-Sign
E-sign campaign statements user your Signer ID and PIN.
This requirement only applies to committee officers that sign campaign statements. It does not apply to City Officers filing Form 700 or Lobbyists.
DocuSign
Use the DocuSign system to submit the following forms electronically. City officials that use the DocuSign system to file electronic statements must authenticate using the citywide single-sign on system.
Was this page helpful?