Audit Program Information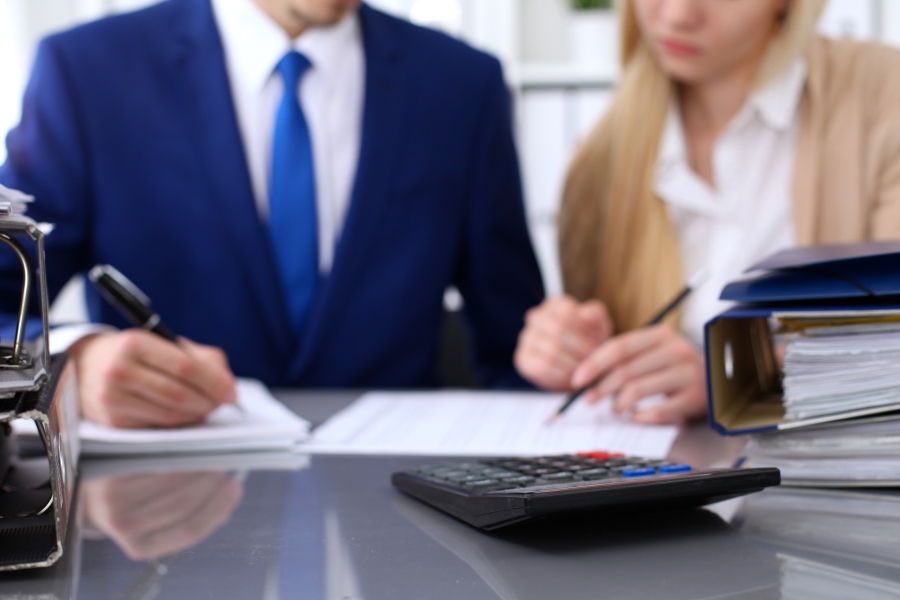 The Ethics Commission's auditing standards are in part based on the standards of the American Institute of Certified Public Accountants (AICPA). Auditing standards are used to measure the work done by the auditor to determine the acceptability of the audit. To the extent possible, each audit must conform to established AICPA auditing standards including standards of fieldwork and standards of reporting.
Campaign Audits
Adopted by San Francisco voters, San Francisco Charter Section C3.699-11(4) authorizes the Ethics Commission to conduct campaign audits of City candidates and committees. In addition, as part of the City's voter-approved limited public financing program, all candidate committees that have received public financing for their campaigns must be audited by the Ethics Commission after the election. Commission audits determine the committees' degree of compliance with applicable state and local laws, and produce written audit reports for the committee and public to detail any material audit findings.
Audit Reports
After all audit work has been completed and the auditee has had the opportunity to respond to any audit findings, Commission staff release a written audit report to the auditee and post it publicly. These reports provide an overview of the activity of the auditee during the period covered by the audit and identify any instances in which they failed to materially comply with the provisions of applicable laws.
All public audit reports issued by the Commission are also reviewed by Ethics Commission staff to determine if any administrative enforcement action is warranted and are also forwarded, as appropriate, to other enforcement agencies.
Was this page helpful?