The effective administration and enforcement of campaign finance, lobbying, and ethics laws in the City & County of San Francisco are core mandates of the Ethics Commission. As part of that mission, the Commission develops legislative and regulatory proposals to ensure that San Francisco's ethics laws are strong and effective. The Commission's policy-related work includes evaluating how laws work in practice, analyzing gaps in existing laws, and developing legislative proposals to address emerging needs.
Campaign Finance Policy Initiative
The Commission is currently engaging in a major review of the City's Campaign Finance Reform Ordinance (CFRO) and evaluating several proposals presented to the Commission, including one to reinstate approaches taken in a 2000 City initiative known as "Proposition J," or the "Oaks Initiative". In general, the proposals are intended to help limit the influence of money in politics, prevent corruption and the appearance of corruption, and enhance voter access to important campaign information. Commission Staff held two public "Interested Persons" meetings in May to gather feedback on the Prop. J proposals, and provided a written report on the Prop. J revision project as Item 6 on the Ethics Commission's May 2017 Regular Meeting Agenda.
At its May meeting, the Commission also reviewed a proposal by Supervisor Farrell, and another by Supervisors Peskin and Ronan, which would increase requirements for certain groups to disclose their campaign activity and restrict others from engaging in certain activity. You can access these materials by viewing Item 7 on the Commission's May 2017 Regular Meeting Agenda.
As part of the ongoing review of CFRO, improving the City's Public Financing system has also been identified by the Commission as an area warranting focus. Commission Staff held two Interested Persons meetings in June to gather feedback from the public regarding public financing and the Commission's ongoing broader CFRO review.
In addition, at its June 26, 2017 meeting, the Commission received from the Staff an initial draft of a proposed ordinance that would amend portions of CFRO and portions of the Campaign and Governmental Conduct Code's conflict of interest provisions to further the goals of preventing corruption and the appearance of corruption in city government. The ordinance was drafted at the direction of the Commission with input from Staff, interested persons and the public. Commission Staff will be holding Interested Persons meetings on Thursday, July 27, and Tuesday, August 1, 2017 to gather feedback from the public regarding the draft ordinance.
We invite you to participate in this important process by attending the meetings, submitting written comments or contacting our office with your questions or comments. For information regarding the meeting logistics, draft proposal document, and the feedback process please visit the latest Interested Persons Meetings announcement. Additional resources regarding the 2016 election campaigns are also available on the campaign finance activity page and in the Commission's report on public financing in the 2016 election.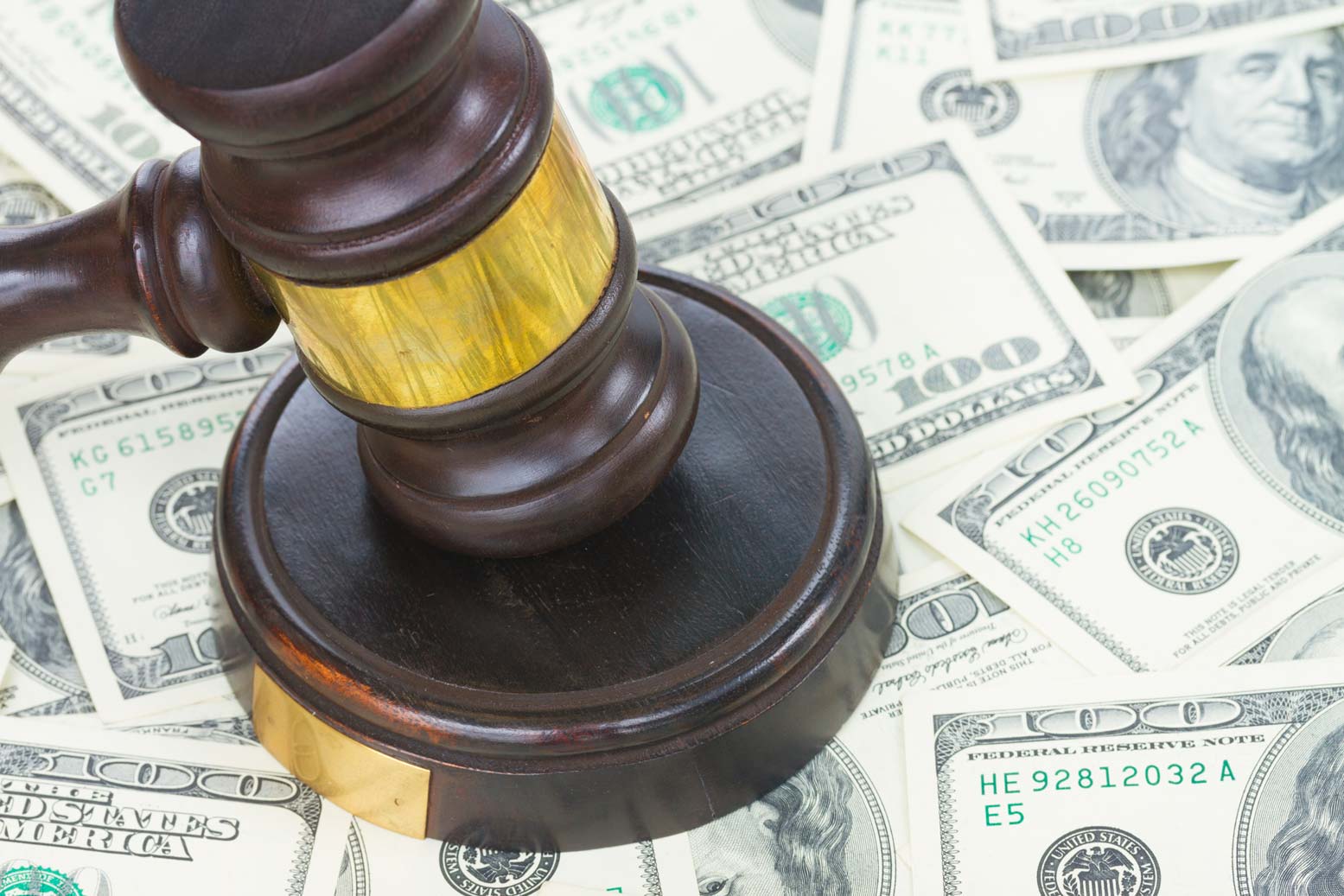 Stay Engaged
There are many ways to stay informed about the Ethics Commission's policy initiatives. We welcome your engagement and encourage you to;