The following updates were previously posted to the Ethics Commission's homepage: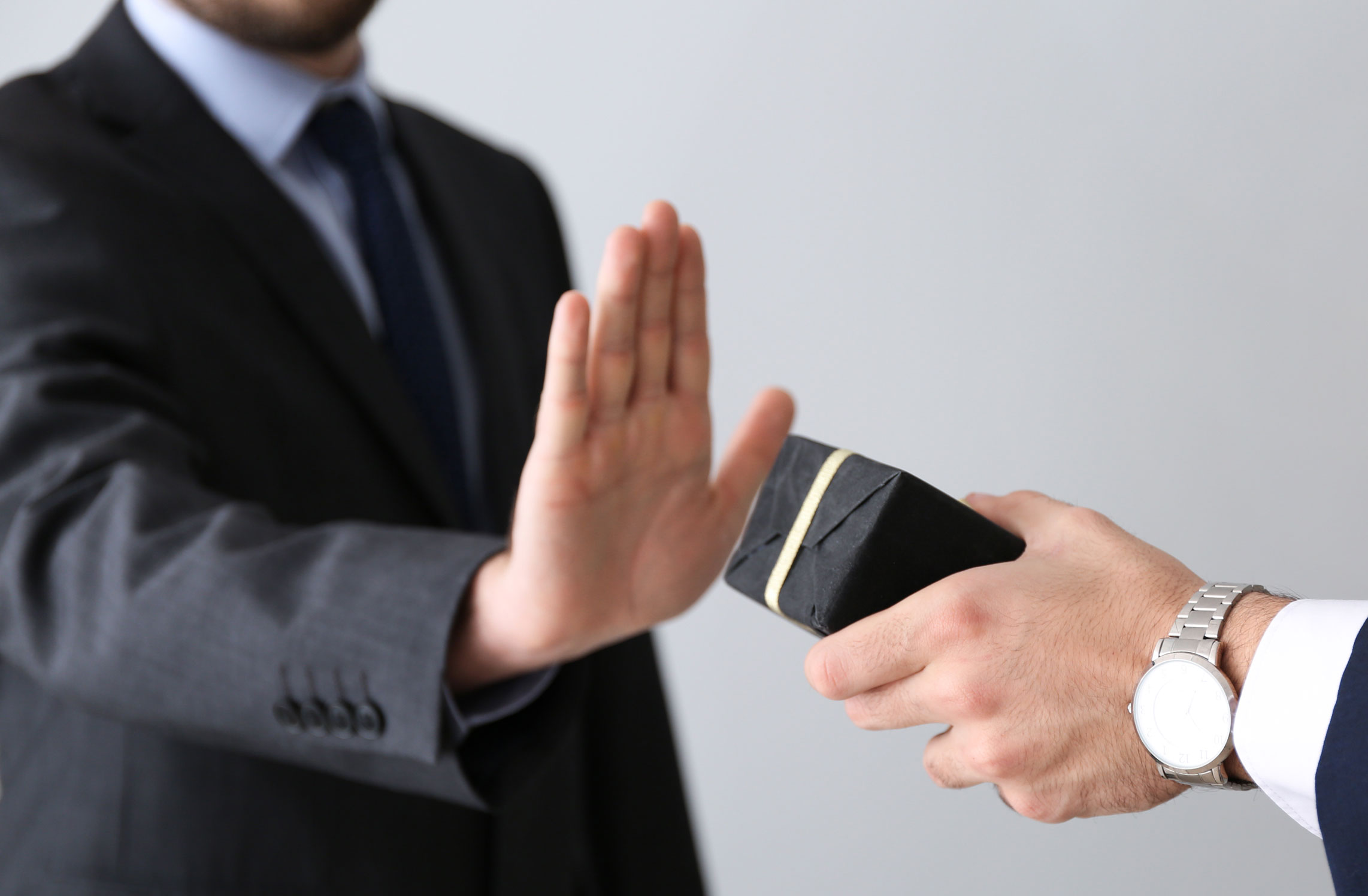 The Statement of Economic Interests is due April 1st.
City officers and designated filers can access resources, training material, and complete their filings here.
Posted: 03/12/2021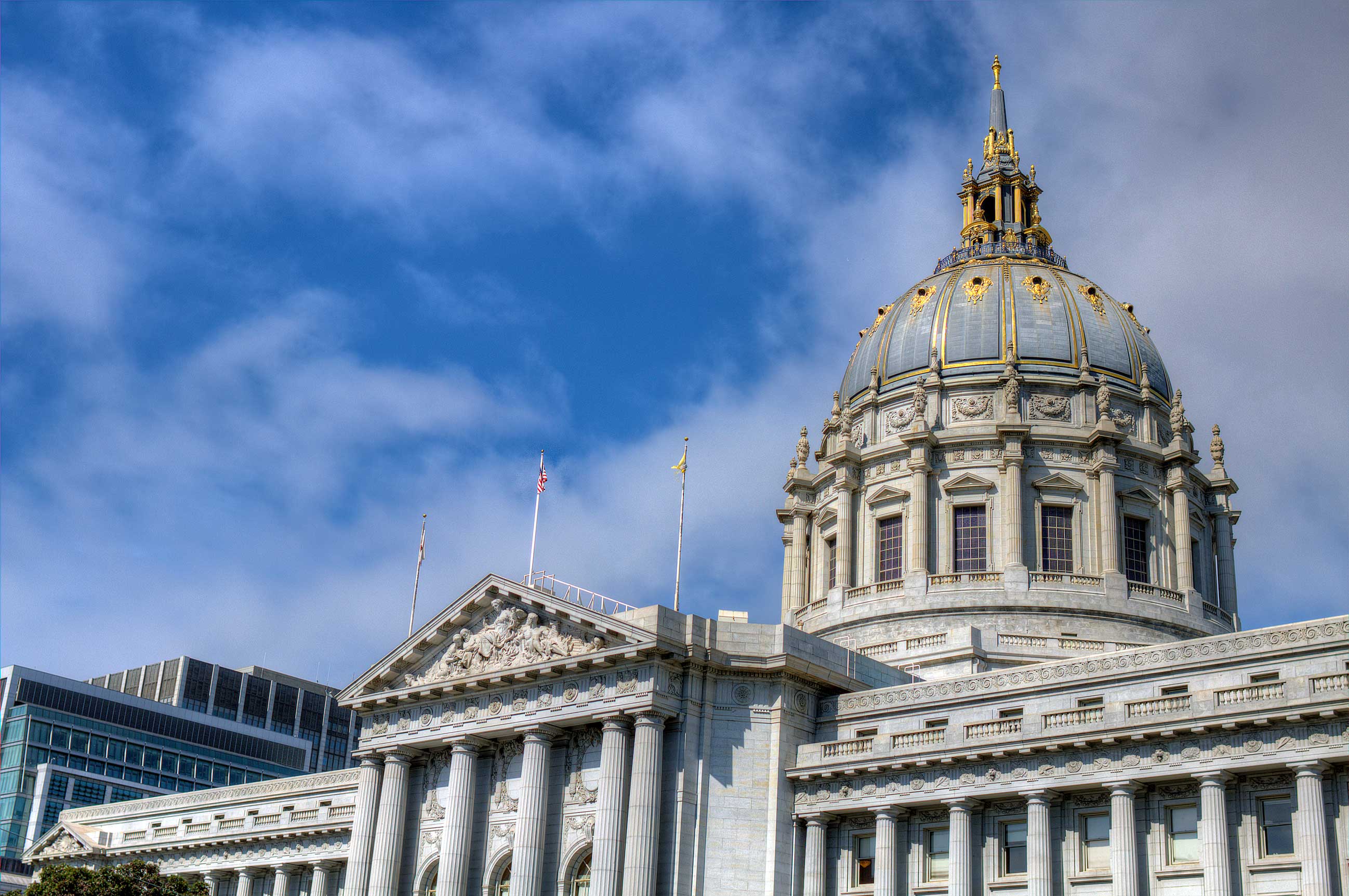 Public service
that builds public trust
Clean government starts with transparent government. The Ethics Commission's public disclosure tools empower you to hold City officials accountable.
Posted: 12/3/2020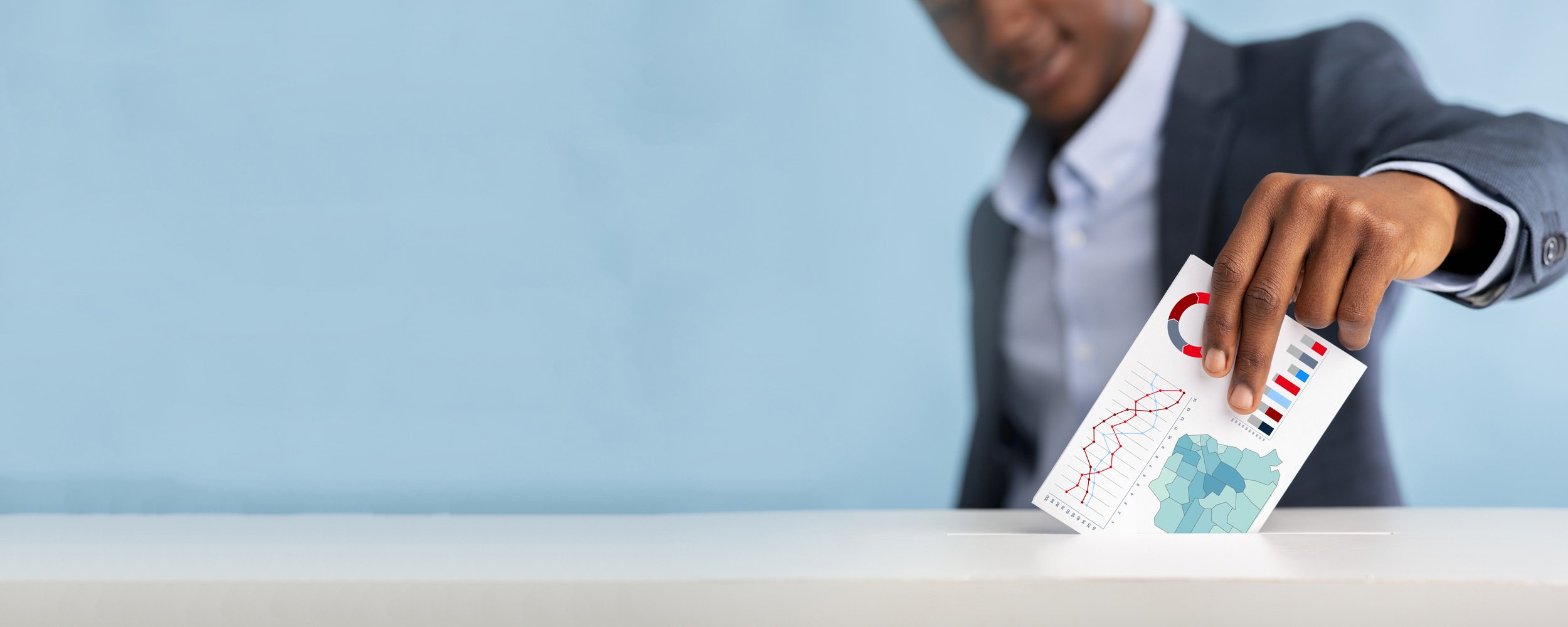 Before you cast your ballot, use the Ethics Commission's Campaign Finance Dashboards to see who is raising and spending money to influence San Francisco voters in the 2020 election.
Posted: 08/1/2020


Annual Form 700 Filing Deadline Has Been Extended to June 1
Due to COVID-19 Public Health Emergency, City officers and designated employees now have until June 1st to file an annual Statement of Economic Interests (Form 700) which is normally due by April 1st. Here's how to get started.
Posted: 01/10/2020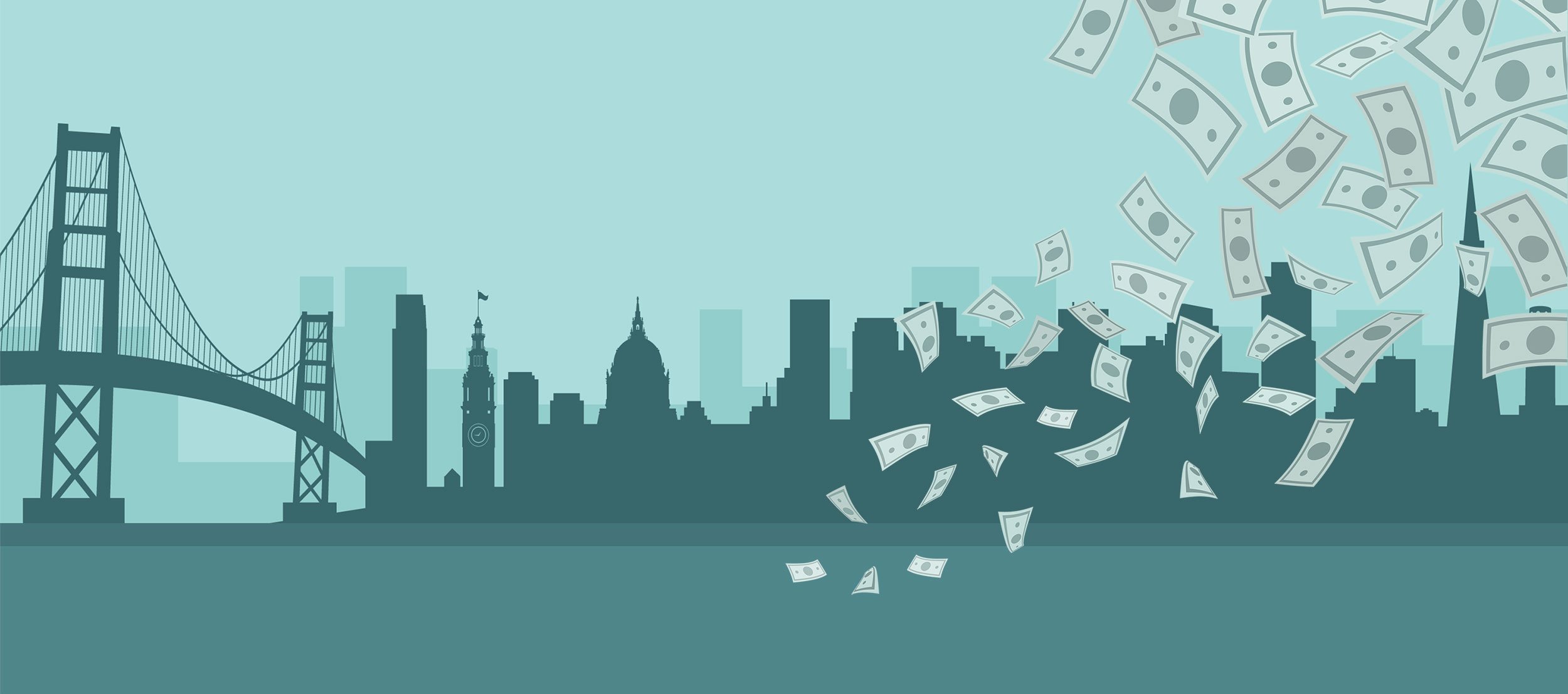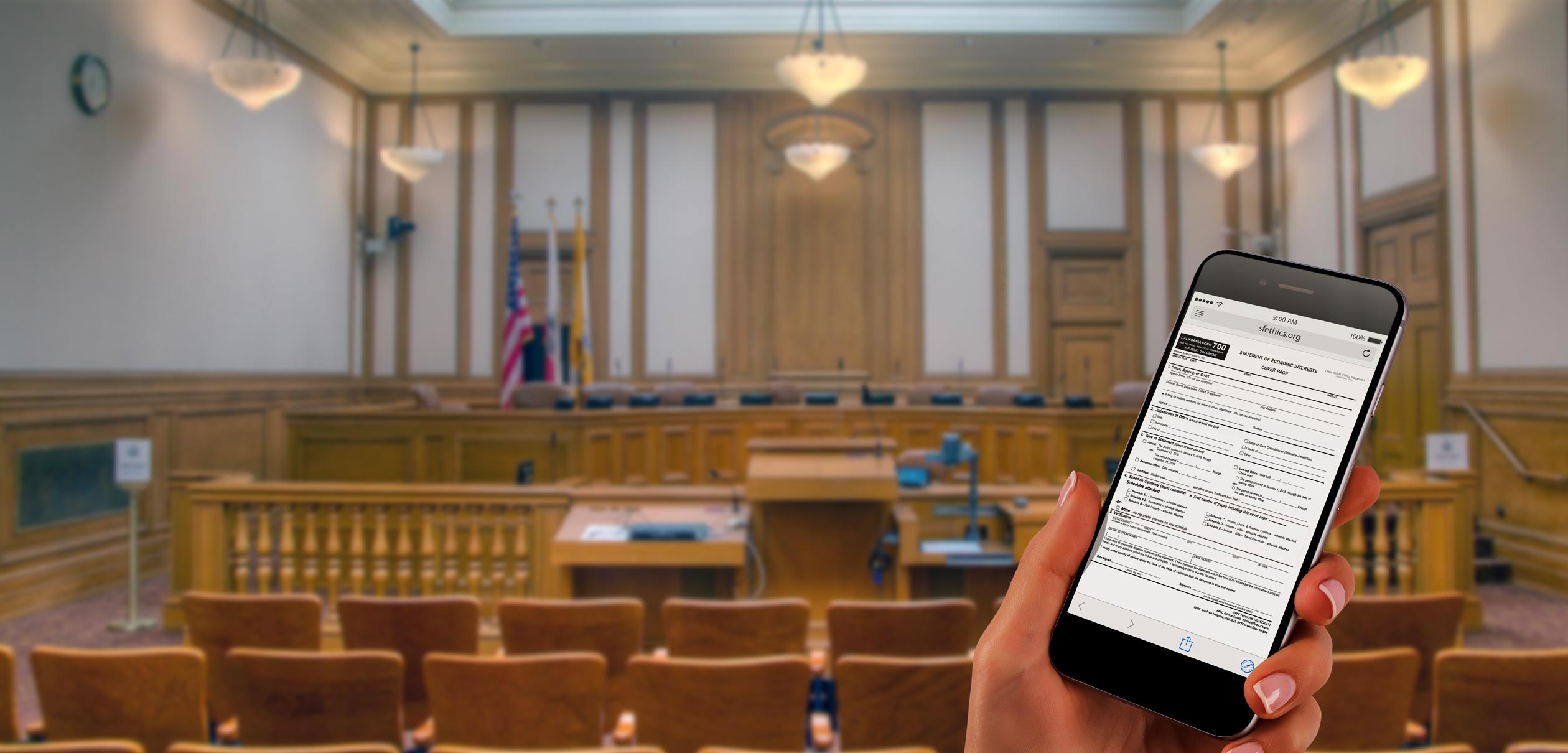 Open government at your fingertips
Financial disclosure filings help keep government accountable. Access the latest disclosures by top City Officials online.
Posted: 04/12/2019
Page

1
Page

2
Page

3
Next »
Scan the QR code with a mobile device camera to access the latest version of this document online:
https://sfethics.org/ethics/2019/04/access-the-latest-financial-disclosures-by-city-officers-online.html