We invite you to work with us to improve our online content and tools to promote integrity in San Francisco city government.
Thank you for taking the time to visit and explore the new website of the San Francisco Ethics Commission. We look forward to engaging with you as we continue to develop and enhance the site.
We know how important it is for you to quickly find the information and services you are looking for to understand and comply with the city's campaign, ethics and lobbying laws. We've re-designed the site as a first step toward making that process easier and more effective for you.
Whether you are here to file a disclosure statement, check out the latest disclosure data, find out how to get advice, or learn more about the Commission's policy initiatives or enforcement process, our new site is built with your experience in mind. To help you more easily find what you need, we've streamlined navigation, removed clutter and added features like searchable advice letters and quick entry points. With webpages that now adapt to any device, this site is more easily accessible across a range of platforms.
Your input continues to matter as we develop additional online compliance materials, disclosure resources and interactive tools in the months ahead. To help us better understand what improvements would be most helpful to you, we've also added a feature to gather your feedback.
Please let us know what you think. We value your comments, appreciate your time, and very much look forward to working with you.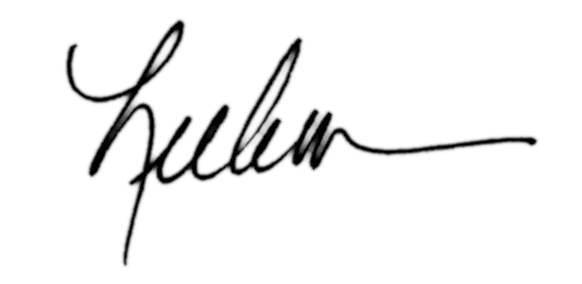 LeeAnn Pelham,
Executive Director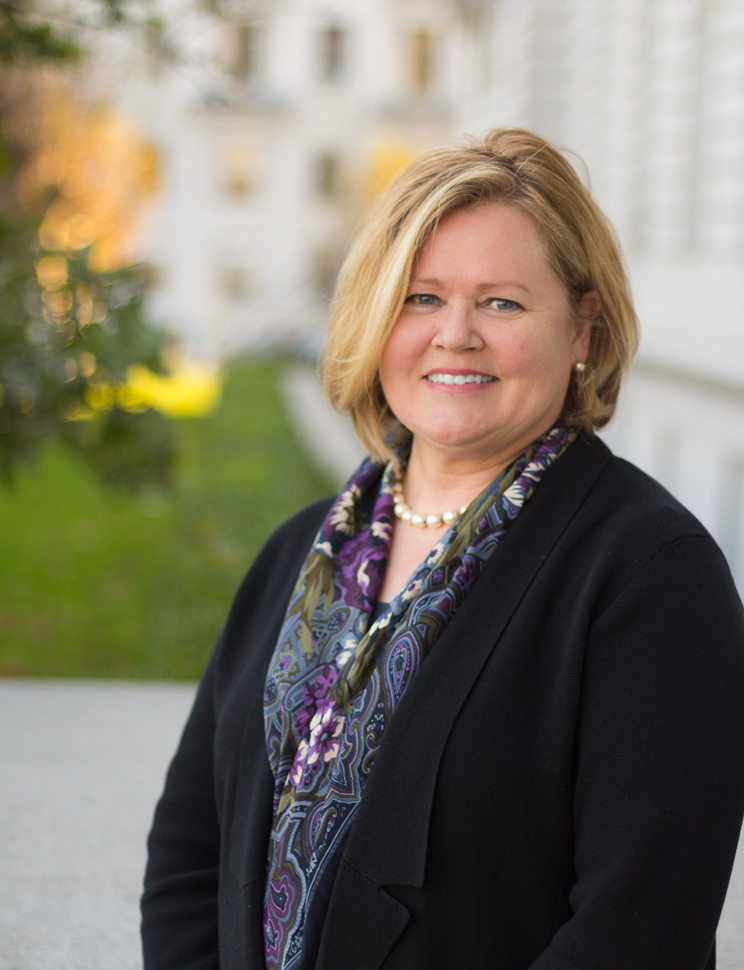 LeeAnn Pelham, Executive Director