To help ensure that local ethics, campaign finance, and lobbying laws are strong and effective, San Francisco voters created the Ethics Commission with a mandate to effectively administer and enforce ethics, campaign finance, and lobbying laws for the City & County of San Francisco. As part of its core mission, the Commission evaluates the impact of existing laws, analyzes how they can be more effective in practice, and develops legislative proposals to address emerging policy issues.
In recent months, Ethics Commission has developed and proposed legislative and policy initiatives to:
reduce the potential for corruption or the appearance of corruption in governmental decision making, by establishing new restrictions and disclosures for certain city officials and the interests that benefit from actions by those officials;
promote accountable government by preventing board and commission members from participating in governmental decisions if they have failed to publicly disclose their reportable economic interests by the deadlines established under the law; and
support the effectiveness of core ethics and open government laws training required of top city officials by synchronizing deadlines for Ethics and Sunshine Ordinance training with key deadlines for filing their required economic interest statements.
San Francisco Anti-Corruption and Accountability Ordinance
At its monthly meeting on November 27, 2017, the San Francisco Ethics Commission gave final approval by a vote of 4-1 to recommend and transmit to the Board of Supervisors its San Francisco Anti-Corruption and Accountability Ordinance. The Ordinance is designed to further the goals of preventing corruption and the appearance of corruption in local government by creating new restrictions and public disclosure requirements on certain city officials and the interests that benefit from actions by those officials.
The Ordinance builds on a proposal first introduced by Chair Peter Keane as the "Prop. J Restoration" effort at the Commission's March 2017 regular meeting. Following its introduction in March, the Ordinance was further developed and refined through extensive deliberation by the Commission, including focused public comment at its monthly meetings and through nine "interested persons" meetings over a six-month period. At its regular monthly meeting on October 23, 2017, the Ethics Commission approved a motion by Commission Vice Chair Daina Chiu to finalize the Ordinance with a specific set of amendments. On November 27, 2017, the Commission approved the final version of the Ordinance that reflects these amendments.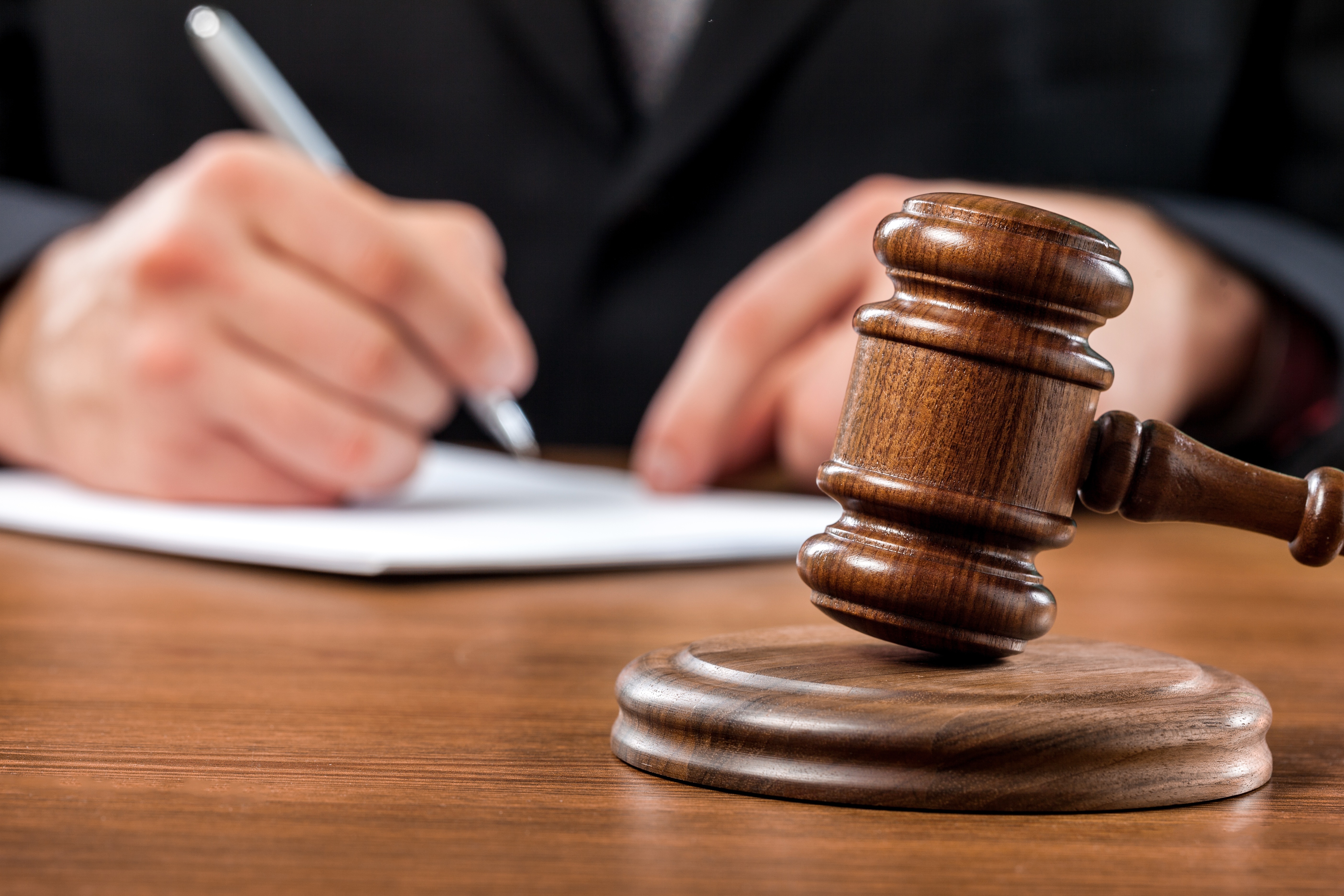 As adopted by the Commission, the Ordinance would:
create or expand certain prohibitions on political contributions, including a ban on contributions from City contractors, prospective City contractors, and parties with a financial interest in a City land use decision to any official who will decide on the person's contract or land use matter;
institute new disclosure requirements to better inform the public about money being raised and spent on political campaigns or at the behest of a City official, including local rules for reporting "behested payments;" and
create new rules regarding conflicts of interest, including prohibitions on City officials using their positions to obtain something of value for themselves or accepting something of value that is likely to influence their official actions.
On November 30, 2017, the Commission transmitted the Ordinance to the Board of Supervisors for its consideration and possible action. At least eight votes will be required by the Board of Supervisors to enact the proposed changes into law. In addition, the Commission retains the ability under San Francisco Charter Section 15.102 to place the Ordinance on the ballot as a measure to be decided directly by San Francisco voters.
New Disqualification Rule Proposed for Board and Commission Members to Better Support Transparent and Impartial Decision Making
In August, the Ethics Commission voted to recommend to the Board of Supervisors a new law to disqualify members of City boards and commissions from participating in or voting on certain matters if they have not filed their Statement of Economic Interests ("Form 700") as required. As a foundation of accountable government, the public disclosure of personal financial interests by government officials helps ensure officials monitor their financial interests, identify when those interests might conflict with their government actions, and take steps to avoid conflicts of interests. As public documents, economic interest statements also enable the public to understand whether officials hold economic interests that could be affected by their public duties and to help hold officials accountable for the decisions they make. Failure to file a Form 700 can make it difficult to assess when a conflict of interest may exist.
As proposed by the Ethics Commission, if a City board or commission member fails to timely file a Form 700, he or she would be disqualified from making decisions on matters that come before that board or commission until the required filing is submitted. The ordinance would require an announcement at the beginning of each meeting regarding any non-filing member's disqualification from making decisions. The Ethics Commission transmitted its recommendations to the Board of Supervisors on October 3, 2017 for its consideration and action.
Enhanced Compliance with Ethics and Sunshine Training through New Regulations to Synchronize Training with Annual Form 700 Filing Deadline
At its regular monthly meeting on October 23, 2017, the Ethics Commission adopted a new regulation that will change the operative deadlines for City officials to complete their required Ethics and Sunshine Ordinance training so that they match those officials' Form 700 filing deadlines. The regulations were adopted to support the effectiveness of these training requirements through enhanced compliance with the training requirement, while also making it easier for the public to track applicable deadlines and monitor officials' compliance.
California law requires certain public officials and employees to complete training in government ethics rules and to file a Statement of Economic Interest ("Form 700"). City law also requires certain officials to complete training on the Sunshine Ordinance, the City's open government law. Each of these three requirements must be completed under a different set of deadlines. The Commission's new regulation will synchronize the Ethics and Sunshine Ordinance training deadlines with the filing of the Form 700. The regulation will result in officials certifying their completion of Ethics and Sunshine trainings within thirty days of assuming office, and by April 1st of each year.
The proposed Ethics Commission Regulations 67.33-1 and 15.102-1 will amend and replace related existing Commission regulations. Under City Charter Sec. 15.102, any regulation adopted by the Ethics Commission must be transmitted to the Board of Supervisors within 24 hours of its adoption. Unless two-thirds of all members of the Board of Supervisors vote to veto the regulation within 60 days of its adoption by the Commission, the regulation becomes effective 60 days after that date. A copy of the Commission's October 24, 2017 transmission to the Board can be found here.
Stay Engaged with the Ethics Commission
There are many ways to stay informed about the Ethics Commission's policy initiatives and engage with the Commission as it develops recommendations for ensuring the effectiveness of City ethics laws. We welcome your engagement and encourage you to: