On a mobile device? Rotate your screen for best viewing experience.
See the How To Page for tips on reading these dashboards.
See the footnotes below for more about the data.
See the footnotes below for more about the data, and the How To Page for tips on reading these dashboards.
---
Looking for a Voter Guide?
The San Francisco Department of Elections publishes a voter guide and information about what's on the ballot.
Other online data disclosure tools available from the Ethics Commission: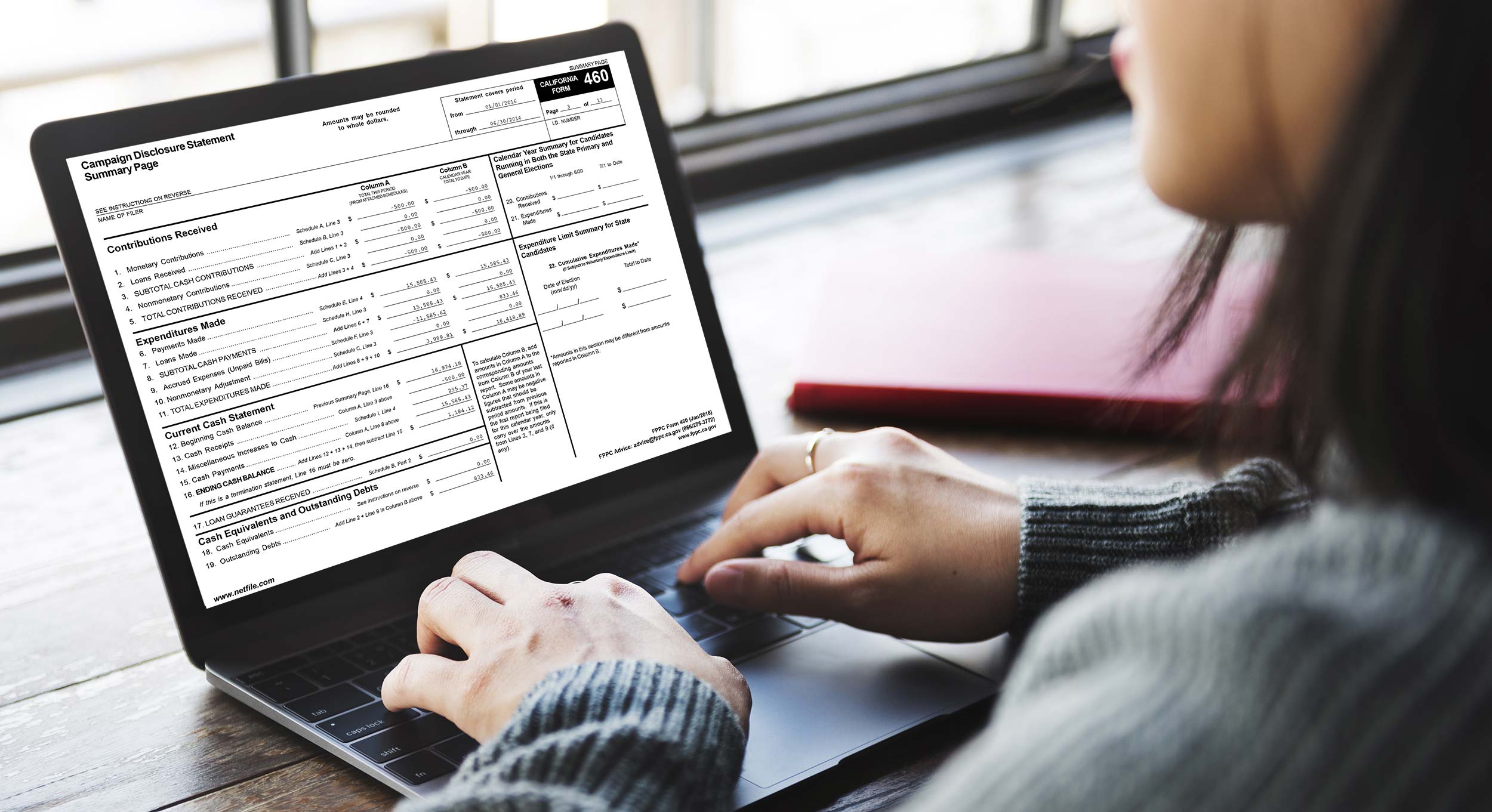 Campaign Committee Statements
Review all campaign finance statements filed by committees on the Commission's Public Portal page.
Search financial statements by candidate name, committee name, ballot measure, Filer ID or filing date range
Use the Advanced Search to quickly find contributions and expenditures across multiple statements
Campaign Finance Datasets
Research campaign finance data in a tabular form via SF OpenData.
View data in a spreadsheet format
Download datasets in a variety of data formats
Save search criteria
Build and save your own maps, charts and graphs
Integrate campaign data with other City datasets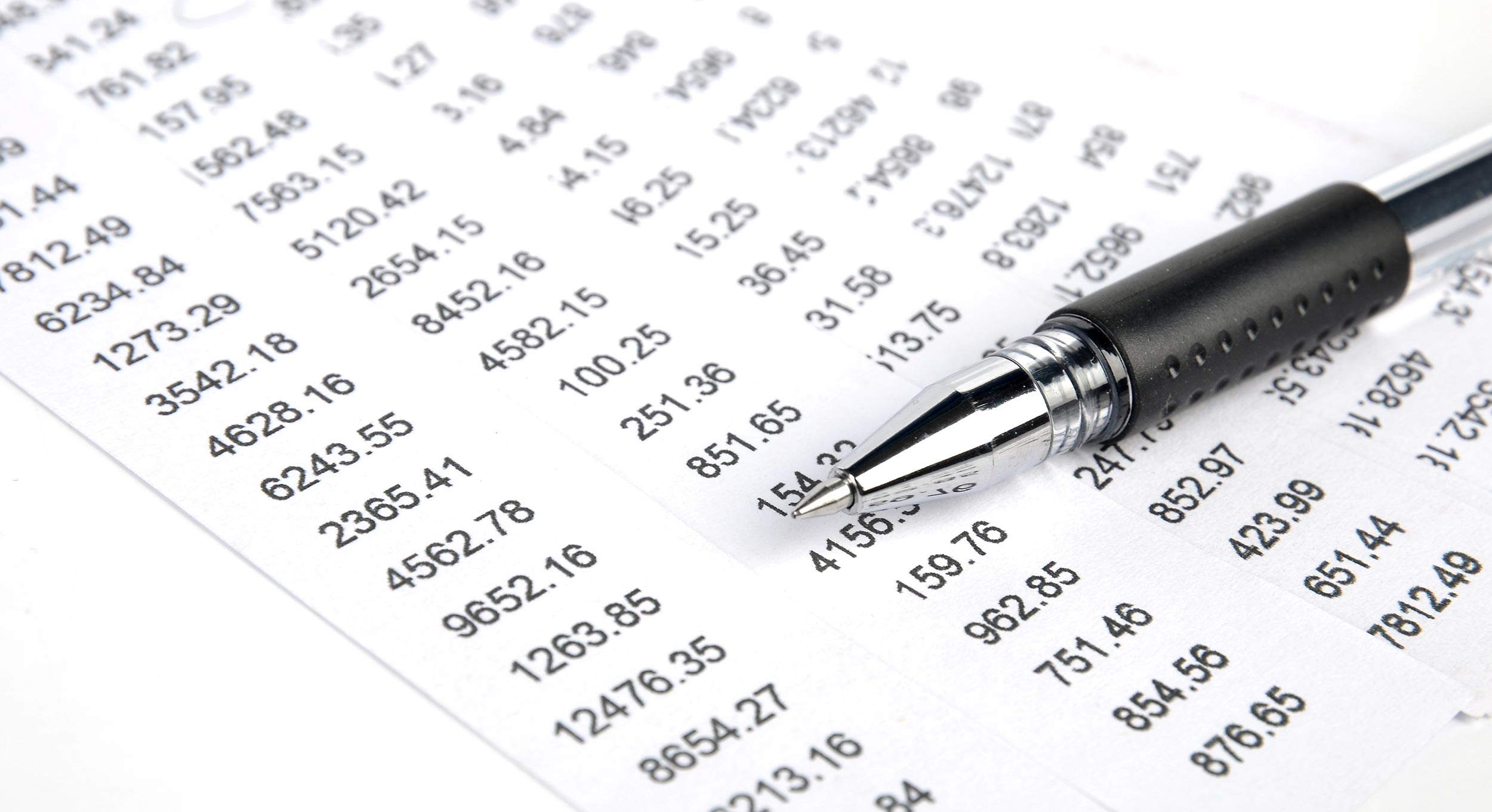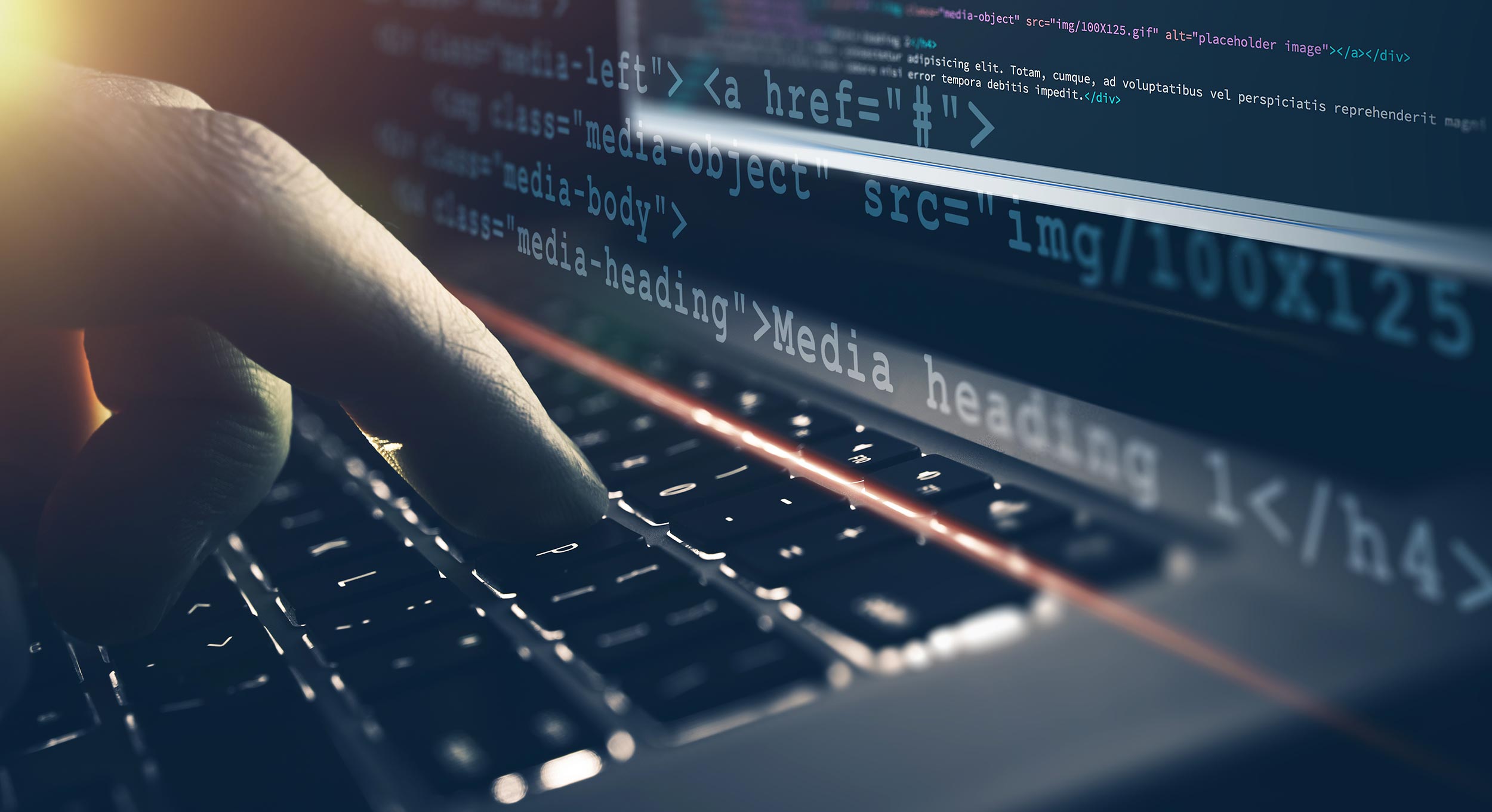 Application Programming Interface
Connect your application to the Commission's open data web services to access campaign finance data for your project.
Query data using the SODA API
Analyze campaign finance activity using third-party research tools
Create your own application to directly access the Commission's datasets
---
Which Committees are Represented Here?
Candidate controlled committees as well as primarily formed committees that support/oppose candidates and ballot measures in the November 2019 election. On this page, these committees are referred to as "2019 Committees".
What Are Committees Required to File and When?
Political Committees must regularly file financial statements disclosing contributions and expenditures using Form 460. This form must be filed semi-annually in January and July, covering the six month period preceding the filing deadline. 2019 Committees that had no Form 460 filings as of the latest deadline may not appear. Campaign committees are required to disclose names of contributors for all itemized contributions. During an election year committees must file two additional pre-election Form 460 statements.
The "late reporting period" begins 90 days before an election and includes the election day. Certain contributions and expenditures that take place during this period must be disclosed within 24 hours. For the November election the late reporting period begins on August 7. See about the data for links to the datasets used on this page.
For a complete listing of committee filing deadlines, refer to the FPPC website of filing schedules.
Looking for information on a Committee not listed here?
Some committees may file with the the State of California or another jurisdiction instead of with the SFEC. For information on state filers, check the California Secretary of State website Cal-Access.
About The Data
The campaign finance summaries provided on this page are based on disclosure statements filed by campaign committees active in the 2019 November election. The original financial statements are available for review in the campaign finance database.
These dashboards draw from a public campaign filings API, cal-access.com. The data is available in a similar format from San Francisco's Open Data portal:
The following datasets are maintained by the Ethics Commission Staff, and are used for the data dashboards:
Committee Name Mapping – This dataset maps the name of a campaign committee to the corresponding candidate or ballot measure. It includes the position of each measure and FPPC ID.
Public Funds Disbursed – This dataset includes funds remitted to candidates participating in the public financing program.
Individual Expenditure Ceilings – This dataset tracks the date and level to which candidates' IECs were raised.
About Filing Deadlines
For a complete list of filing deadlines for campaign committees, refer to the California FPPC website. The relevant filing schedules for committees shown on these dashboards are:
November
In general, the Form 460 filing deadlines for 2019 November election committees are: January 31, July 31, September 26, October 24, and November 1 2019.
Committees are also required to file Form 497 within 24 hours for contributions of $1000 or more made within 90 days of an election. For the November election, this window begins on August 7.
About Public Financing
Candidates for Mayor and Board of Supervisors can be certified to receive public funds for use in their campaign. In order to be certified candidates must, among other things, demonstrate that they have raised a certain amount of contributions from individuals who reside in San Francisco and agree to abide by an Individual Expenditure Ceiling (IEC). To learn more, see the Ethics Commission pages regarding the public finance program and Individual Expenditure Ceilings.
Interpreting Specific Tabs
Public Financing
Funds from San Francisco's Public Finance program received by committees are reported on Form 460-I as "Misc. Increases to Cash." The data shown here is maintained by the SFEC and is available on DataSF. "Public Funds Approved per Candidate" shows the current total amount of funds that have been approved for each qualified candidate. The maximum amount each candidate is eligible to receive depends on the contest and incumbency status. The current percent of that maximum amount each candidate has received is shown on the horizontal bar chart. The area chart at the bottom provides a running total over time of the public funds approved for qualified candidates.
Data from: SFEC records
Individual Expenditure Ceilings
Candidates who have been certified as eligible to receive public funds are bound by an Individual Expenditure Ceiling (IEC). Each publicly financed Supervisorial candidate's IEC begins at $250,000 and may be raised in increments of $10,000. Each publicly financed Mayoral candidate's IEC begins at $1,475,000 and may be raised in increments of $100,000. The graph provides the dates on which the IEC was raised for each candidate. The data shown here is maintained by the SFEC and is available on DataSF.
Data from: SFEC records

Was this page helpful?